Established in 2006, located in Guangzhou, China, professional hydrogen water machine manufacturer with FDA Certification,with our own strong R&D Team and Laboratory.
Olansi People always with great passion and confidence are striding forward with you to make mutual benefits and create bright future in hydrogen water machine field.
Stable employee, most of them are 8 years long in this factory. High output with monthly capacity 50000pcs. 98% in time delivery to customers,and have our own injection factory and filter factory
Olansi always take the concept:  All for Customers, Quality First, Guide by Market, Continuous innovation and persist in All Function, Convenience and Utility, and with Reasonable Price.
Why Choose Olansi
A Professional Manufacturer Of Hydrogen Water Machine,Hydrogen Water Generator,Hydrogen Water Maker,Hydrogen Water Bottle,Air Purifier And Water Purifier

We focus on the needs of the market continued to innovate, and close cooperation with partners to listen to the voice of the user.
In tap water purification treatment provides the most competitive solution and service. We have a strong sense of responsibility for the quality of the product.
Product planning must be based on the user's satisfaction, the user needs as the guide, to find more technical possibilities.
With the advantages of the development of environmental protection technology product development work, to create maximum value for customers.
At present, Olansi's products and solutions have been applied to nearly 20 countries and regions around the world.

Why can become China's leading brand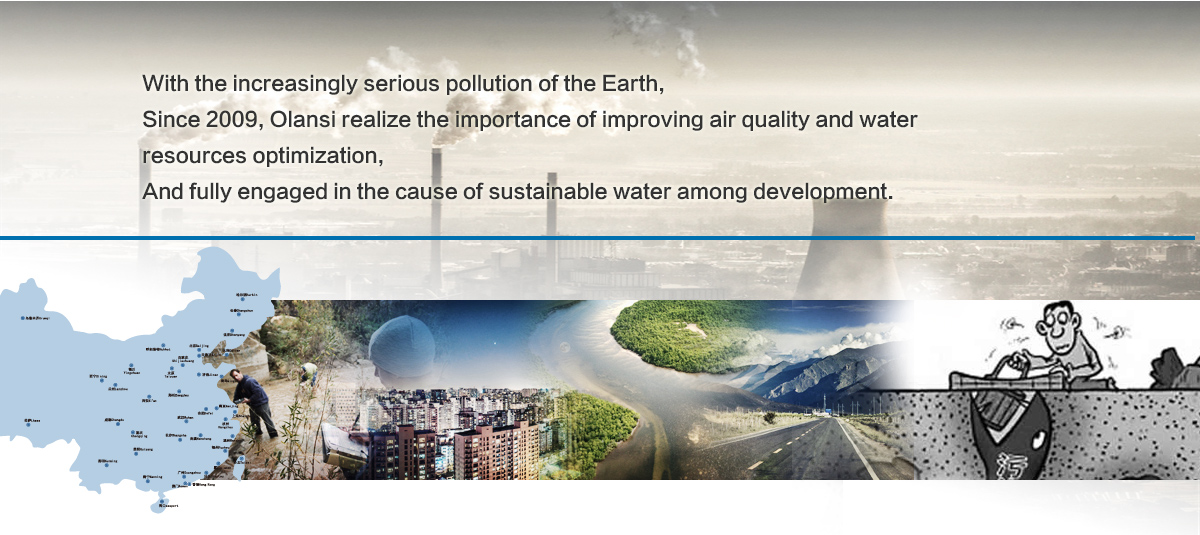 In the past five years, Olansi innovated water purification technology equipment,
spare no effort to provide worry-free quality

Through years efforts, Olansi is now with a great reputation.
We was awarded the "China Quality Miles", "Chinese famous brand quality products", "AAA grade credit quality of service enterprises", "China ten thousand at ease drinking water engineering service provider", "China Compulsory Certification 3C", "ISO9001 : 2008 international quality system certification, "and many other honor.
Also, Olansi output good quality products to domestic and foreign markets. They are all environmentally friendly applicances, which brings our life with countless benefits.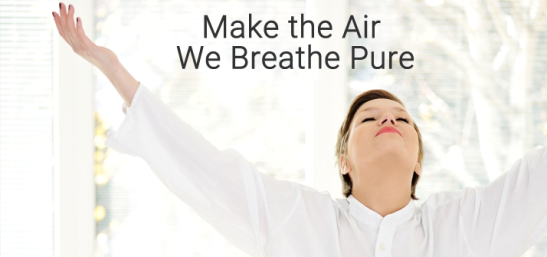 Enterprise Values
Culture construction, health concerns development is very important for Olansi.
We encourage every OLANSI employees and customers, suppliers, colleagues to communicate and cooperate well.
We create comfortable, equality, and respect work environment for our employees, we create high quality products and service experience for our customers. We will make unremitting efforts to protect the environment of the society.
We continue to strive for excellence, to move towards a greater goal.

Confidence
We never admit defeat Spiritual Attitude and overcomes all hardships and setbacks. We encourage employees to show their talent, continue to cultivate their self-recognition, Believe they can do the best category, which is the most advanced in the industry.
Sincerity
We attach importance to credit, training and cultural integrity for the staff. We do not live up to the trust of our customers, impartial, transparent, free competition and fair trade.
Care
With good intention, focus on producing environmentally friendly home appliances, commitment to promoting the cause of development of the motherland and to improve water quality. Take care of customer service, patiently listen to them, understand their needs, provide them with accurate quality products and services as well as value-added solutions.
Innovation
Power of creation is infinite, innovative is the first productivity enterprise. Olansi want to set an example for the industry, requiring employees to continue to the produce better product and better meet customer needs, develop ingenious new career, make efforts for the progress of the world.